Join Us at the Home & Garden Expo!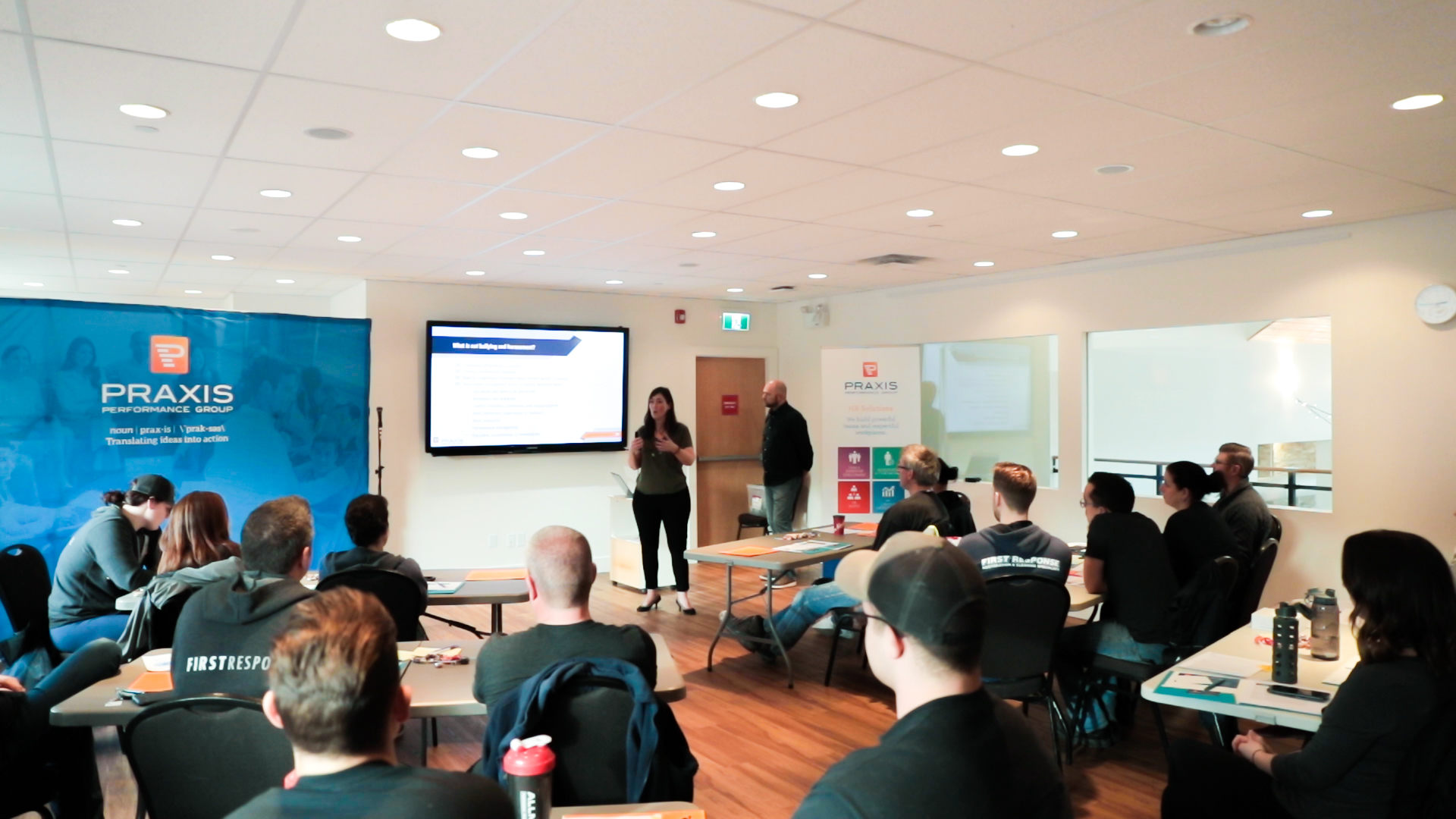 First Response Restoration gets Respectful Workplace Certified
We pride ourselves on being a friendly, personal and respectful organization in addition to serving the Sunshine Coast with the highest level of restoration service, skill and equipment. Our team often works collaboratively so it's important for us to get long and operate smoothly. Continue reading.
The Road to Restoration – Understanding Flooring Insurance Claims
November 20, 2018
A restoration project differs greatly from a renovation project. Brittney Johnson, sales representative and insurance claim expert at Custom Flooring Centres in Sechelt knows this all too well. "Dealing with clients who are replacing their floor after a flood or a fire, is a lot different than clients renovating or building a new house," explains Johnson. Read More.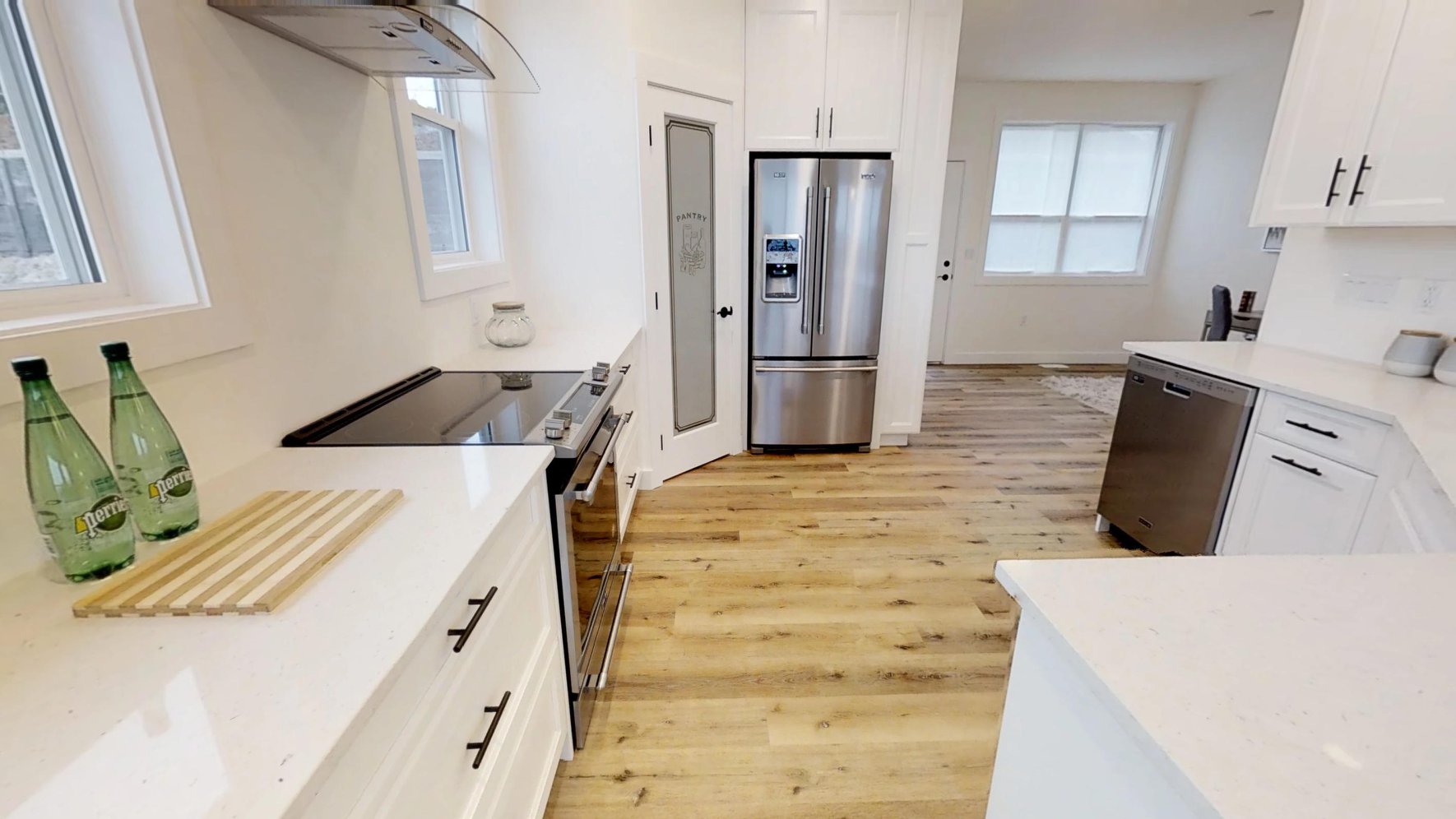 Getting your head around where your feet should go
November 2, 2018
During a flood, fire or any home emergency flooring is one thing that will almost certainly be damaged or destroyed and need replacing. We're very lucky on the Sunshine Coast to have the experts and the brand selection at Custom Flooring Centres to help our restoration customers make the best choices and get the best products and value when they're choosing replacement flooring. Read More
7 Tips to Prepare for Winter
October 17, 2018
Colder temperatures and winter weather are just around the corner, don't be fooled by this October sunshine! Whether you plan to stick around the Coast for the chillier months or if you're taking off somewhere warmer, it's important to make sure your home is ready for the winter. Early preparations will save you time, money and ideally a call to your local restoration company, us! Below are some top tips for winter preparations from Marek Ahlsten, President of First Response Restoration. Read More.
From ashes to flame – rebuilding after a house fire
July 11, 2018
Sunshine Coast residents Joanne Rykers & Mike Lane had one of their greatest fears realized when a housefire caused them to lose their home. On a chilly winters day, early 2017, what was believed to be cool ashes from the wood stove were placed in a bucket out on the wooden deck. Unfortunately, the ashes still had a bit of spark left and as the fire started in the vicinity of a small generator with a gas tank, it really took off. Two or three hours into the fire the couple discovered their home in flames.
After Playoffs, Hockey Stinks
June 14,2018
Congratulations Alexander Ovechkin and the Washington Capitals! Their defeat of the Vegas Golden Knights to win the Stanley Cup Playoffs, was an exciting series. For most, the hockey season has come to a close for the summer which means the smelly, sweaty gear has likely been zipped in a sports bag, tucked away until next season.
Look for First Response out and about this summer!
May 29, 2018
Summer is in the air! The warm weather has arrived and the First Response staff is trading fleece jackets for t-shirts on job sites and in the office. Summer also brings lots of opportunities for fun, a chance to step away from the office and connect with the community.
Wind. Fire. Water. DKI Canada has us, and our customers, covered.
May 16, 2018
You've probably noticed the DKI triangle on the First Response logo, trucks and anywhere you see the brand. First Reponses wears the DKI logo proudly but many don't know the background behind the affiliation. Get to know DKI...
Spring is the time for Maintenance and Renewal
April 23, 2018
Congratulations! You've survived a long snowy West Coast winter. Spring is here and summer just around the corner. But before you pack the cooler and head for your favourite beach there are a few things you can do around your home or business to set yourself up for a successful spring and summer season. Here are the top tips for spring set-up from our founder, Marek Ahlsten...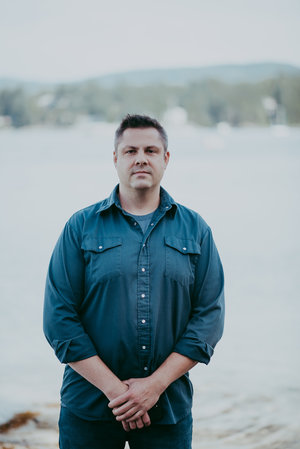 Local Focus Drives First Response Restoration Founder
April 16, 2018
"It's all about reputation here on the Coast," says First Response Restoration founder Marek Ahlsten. "Your business relies on doing a good job because word of mouth is the number one way to build your client base. News spreads fast. And if you do a bad job on the Coast, it spreads even faster," he laughs...